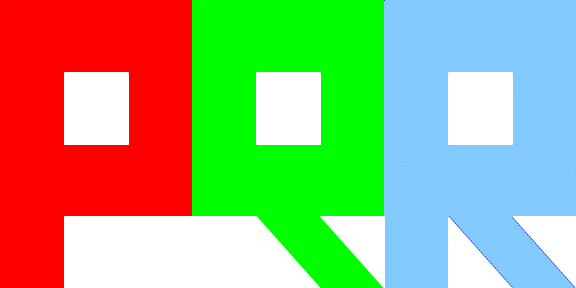 SEARCHING FOR THE ULTIMATE ANSWER...
PQR THEORY
CONTENTS OF THE BOOK
​
ACKNOWLEDGMENTS
AUTHOR'S NOTE: A WARNING TO HOBBITS
INTRODUCTION (WHICH YOU SHOULD ACTUALLY READ)
About this book

How this book originated
PART I: PQR THEORY
​
1. What is PQR Theory?
Our Universe: Matter, energy, space and time

Relativity and the quantum theory

Who was Pythagoras?

What are the Natural numbers?

What is information?

The medium is not the message

What is Pythagoras's theorem really telling us​?
​
2. Physical Existence
Do photons exist?

Un-real numbers

Is space continuous?

The death of pi

The space-time discontinuum

Do Schrödinger waves exist?

Do space and time really exist?
3. Results of the Theory
Some principles of PQR Theory

Cause and effect

Free will and determinism

Your fate is: to make your own fate

Are you for real?

Shaving Schrödinger's cat with Occam's razor

Quantum mechanics

Interpretations of quantum mechanics

The perverse multiverse

Quantum field theory and electrodynamics

Dark matter

Quarks

Applying Occam's razor to PQR Theory
​
4. Some Unanswered Questions
Are the constants of physics changing? And if not, why not?

How old is the Universe?

Timeline of the Big Bang

Is energy conserved over long time periods?

Is space expanding, or is it subdividing?

Some unanswerable questions

What is the Universe?

Where is the Universe?

Why does the Universe exist?

When did it come into existence?

What was there before the Big Bang?

Does God exist?
​
PART II: HOW ONE CAN CREATE A UNIVERSE
5. Model Universes
A comparison of the models

L1 (Level One) "Fareyland"

L2 (Level Two) "The Flatrack"

L3 (Level Three) "The Four-D Froth"
6. Level 1: Fareyland
Geometrical construction: Ford circles

Numerical construction: Farey fractions

Another form of the Farey fractions: Duads

An algebraic formulation

Four constructions, one structure

The physical interpretation: Space and time

Energy and matter

An alternate view: Point energy

Scaled energy

The view from inside
7. Level 2: The Flatrack
Geometrical construction: Ford spheres

The numerical construction

An algebraic formulation

Toward a physical interpretation

Distributions of energy

A colorable argument

Effects and their causes

What is gravity?

Fun with photons
8. Level 3: The Four-D Froth
Geometrical construction: Ford hyperspheres

Numerical construction: Tetrads

Algebraic construction: Gosset quintets

Future research
Afterword: Do other universes exist?
​
GLOSSARY OF SELECTED TERMS
ABOUT THE AUTHOR