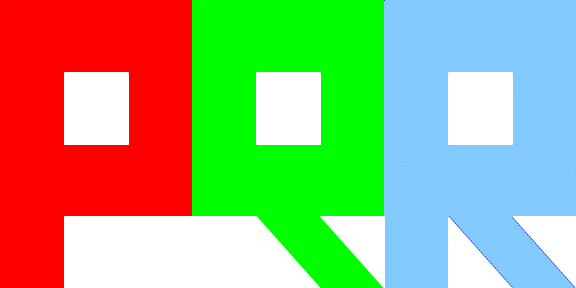 SEARCHING FOR THE ULTIMATE ANSWER...
PQR THEORY
A NEW WAY OF LOOKING AT THE WORLD
Have you ever wondered about life, the Universe and well, everything?
If so, you will want to read this thought-provoking book. Combining ancient philosophy with modern mathematics and physics, it presents a new theory that will change the way you think about our world and your place in it.
PQR THEORY:
How One Can Create a Universe
Author: NHG Mitchell
ISBN-13: 978-1974134588
​​
Overturning conventional thinking, this book presents an intriguing new theory that answers many previously unresolved questions surrounding our existence, such as:
The problem with the space-time continuum

The nature of free will

The fundamental structure of the Universe

Why we can't understand quantum theory

What makes space appear to be expanding

What makes time pass (hint: it's the same thing)

How time causes gravity

How numbers can create reality, and

What Schrödinger fed his cat.