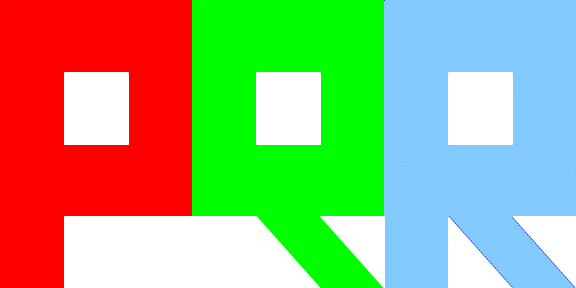 SEARCHING FOR THE ULTIMATE ANSWER...
PQR THEORY
Some crusty plastic electronics sit on the floor here, their battery compartments caked lightly in corrosion. Everything here still seems to be in working order, though: a combination cassette and CD boombox, a cheap two-octave synth keyboard, and a dented tape recorder. Atop a pile of yellowed and tattered sheet music, you see another note waiting for you.
Oops! (Oh my!) I've forgotten these tunes, and all I can remember is the subtext...