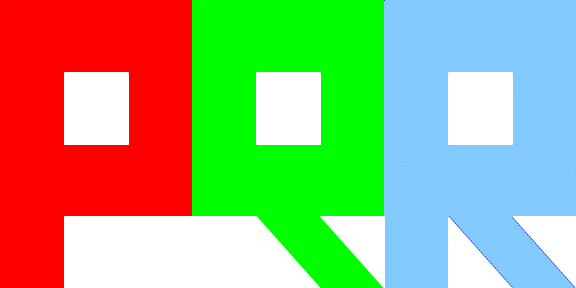 SEARCHING FOR THE ULTIMATE ANSWER...
PQR THEORY
Dusty books are stacked nearly to the ceiling of what clearly used to be a bathroom. Capped pipe fittings jut out to meet fixtures long since pried out or beaten to rubble and chucked. The only exception is a single (thankfully closed) toilet, on which a single closed book lies. A note between its pages, masquerading as a bookmark, waits for you to pinch it with your fingers and slide it out. You're sure not to disturb the seat as you gingerly draw it out.
...and you didn't even know it!
But Homer took his mower. D'oh!
Siegfried's trailer's sparked alight.
He's too old to be covering second base, if you ask me.
That moody hedgehog figure fits my keychain perfectly.
He made me pay for gas, but that's just common courtesy.
So, to preserve the greenery, I'll publish electronically.
But make your karaoke stay mostly ABBA-free.
They're borrowed from the golf club pro.
Here's number seven: "With my loins ablaze."
At 3-Day Blinds, that's all they last.
Then came back down to earth and vowed to dump those Oxycontin pills.
It takes its safety school, I've heard.
141634423342
1541553144214
18621545243535
22271328325
286354
3214432532
3625473
412426423532
472154
51531514
5176
715343521732