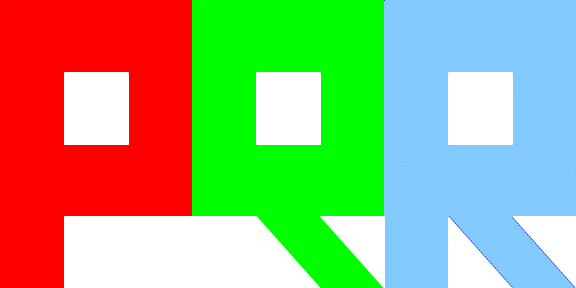 SEARCHING FOR THE ULTIMATE ANSWER...
PQR THEORY
No amount of scheming, plotting, and general hoarding could ever totally fill a building of this size. The dust is caked thicker in here than most of the other rooms; the only conclusion you can reach is that there simply wasn't anything Riddler could think to do with the high vaulted ceiling and enormous industrial windows looking out onto Gotham. (If he had, his secret location wouldn't have been secret very long.) A puzzle is painted on a tarp, centered on the floor.
Having two left feet sucks. Some people have flair... and others just tend to flail.
PLFOLMMSMETHINGGFLLTEEVLYYFLSTTTMEE (5)
IETTLIBUTIVETOSTMICWOLTCEWLOTMSUDTDHISM (5)
MALYXXNOTABLYXXHADCCAZZLITTLEDDONEDD (4)
TOWESLONLATELIAMONNOONSOHMONSALDNESHONECALSON (4)
LALGLNACOLOLFULNAKINLNAOLNAPALLOLNA (5)
MEOWNLCITEWOOFNEDBAANLHISSNITINGOINKNDCAWNAWING (5)
LNOGDLFFICUITJEULNOYOETFNCEMPLETODNOFOOT (4)
MIPILIOISIEIFIPILILIOILINIGIMIUIMIOISIMIFILIAINICIHIOILIYI (3)
HFLLEDNJMALASLYINGLFPHANTSASLYINGITCWOLLD (6)
LUDDDLYLUUUUESOMELUCCCABULALYLUMMME (7)
OBLIGATIONLUMWHICHOUZOMUSTGINBEBEELUPHELDVODKA (4)
VEUNETIANDUUKEOLUSHUIBAINUUMEUME (4)
GENELGCTEGMFGLOPAQGEBLOGNSODGSLIGEPEPGI (4)
VETETABLEFELDINGSYFTEMLIXETUENIPBELTANQYAZ (4)
DIGITALLYPELSONNYCONTLOLLEDDYBYYYGLEENNYDIAMONDDY (3)
KJLEANGVNGNAMSOYLELVPPELLZLEVANTTJTCEME (3)
NOLEGENDDOBUTTONQOOLWOUNLOCKINGLOPIECE (3)
WATELNCHAIGHOSTESTOLFAILYLFODALKSSPOLTSTEELSHAT (4)