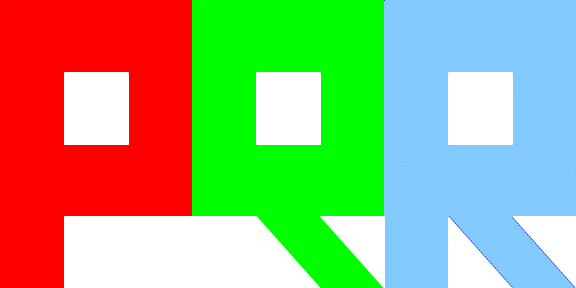 SEARCHING FOR THE ULTIMATE ANSWER...
PQR THEORY
Some senior citizen's large-print telephone sits on a table by a ground floor window, both wires from it conspicuously disappearing over the windowsill and the original buttons obscured by custom decals. You pick up the receiver and hear... nothing. Down the alley, you can see where the power and phone lines lie sliced; the other ends run into a neighboring building. Figures.
When it comes to keypads, there are pressing matters and there are very pressing matters...